The goal of this project is to automatically recognize products in supermarket shelves. After the recognition of the measurement of the products are automatically determined. Thus, the project contains several steps:
Recognition of the products
Deskew of the image
Determination of the measurements in the image
The results of the project can then be used by manufactures of the products for market analysis and for an automated examination if the placing of their products in the shelves are correct.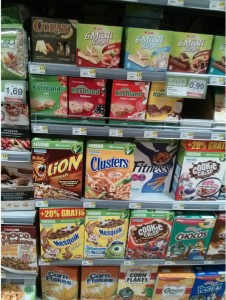 Project partner