(POSTPONED MARCH 2024)
November 17th @ TU Wien 09:00 am – 04:00 pm
Location: OCG, Zemanek Saal, Wollzeile 1, Stiege 1, 1. Stock, 1010 Wien
In-Person Format [exclusive] / Taught in English and/or German
Registration:
here
Questions:
martin.kampel@tuwien.ac.at
Join our exclusive executive education seminar to unlock the power of AI for business development.
This one day event will dive into the world of ChatGPT and generative AI tools, teaching you how to effectively use them for innovation, marketing & sales, and operational efficiency. Our hands-on, no-code approach provides practical examples for customer interviews, hyper-personalized outreach, go-to-market strategies, product descriptions, and more. Learn how ChatGPT and other generative AI tools can boost innovation, growth, and operational efficiency today.
Register now and maximize the power of AI for your business!

Price
950€
Alumni & Associated Partners have a 10% discount.
Participants receive a Certificate for the attendance and completion of the seminar.
Seminar Hosts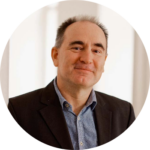 Martin Kampel
Dr. Kampel is Associate Professor (Privatdozent) at the Computer Vision Lab, Vienna University of Technology engaged in research, project coordination, industry consulting, and teaching. His research focus is on Machine Vision and Learning applied to Active Assisted Living (AAL), Cultural Heritage Applications, Visual Surveillance, and Robotics.
Current research topics are trustworthy AI and algorithmic governance alongside the exploration of technology transfer methods aimed at bridging the gap between promising research outcomes and their practical implementation in the market.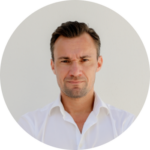 Rene Bohnsack
PhD, is Associate Professor for Strategy and Innovation at CATÓLICA-LISBON. René researches the commercialization of sustainable and digital technologies and how business models can accelerate the process.
René's current research focuses on token-based business models, competition in digital business ecosystems and the role of digital technologies for sustainable development on business modelling. He shared the findings of his research in an acclaimed TEDx talk in 2019.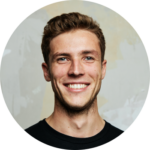 Marco Kohns
Marco is a marketing professional and start-up enthusiast, as he shares insights from his experience in international agencies, the global start-up accelerator Techstars, and his Master's in Digital Marketing & Analytics.
Delve into the insights from his thesis about "Large language models as an approach to start-up and scale-up growth".
Whom is it for?
Innovation Officers
Innovation and Strategy Teams
Business Managers
Entrepreneurs
Product Managers
Product Developers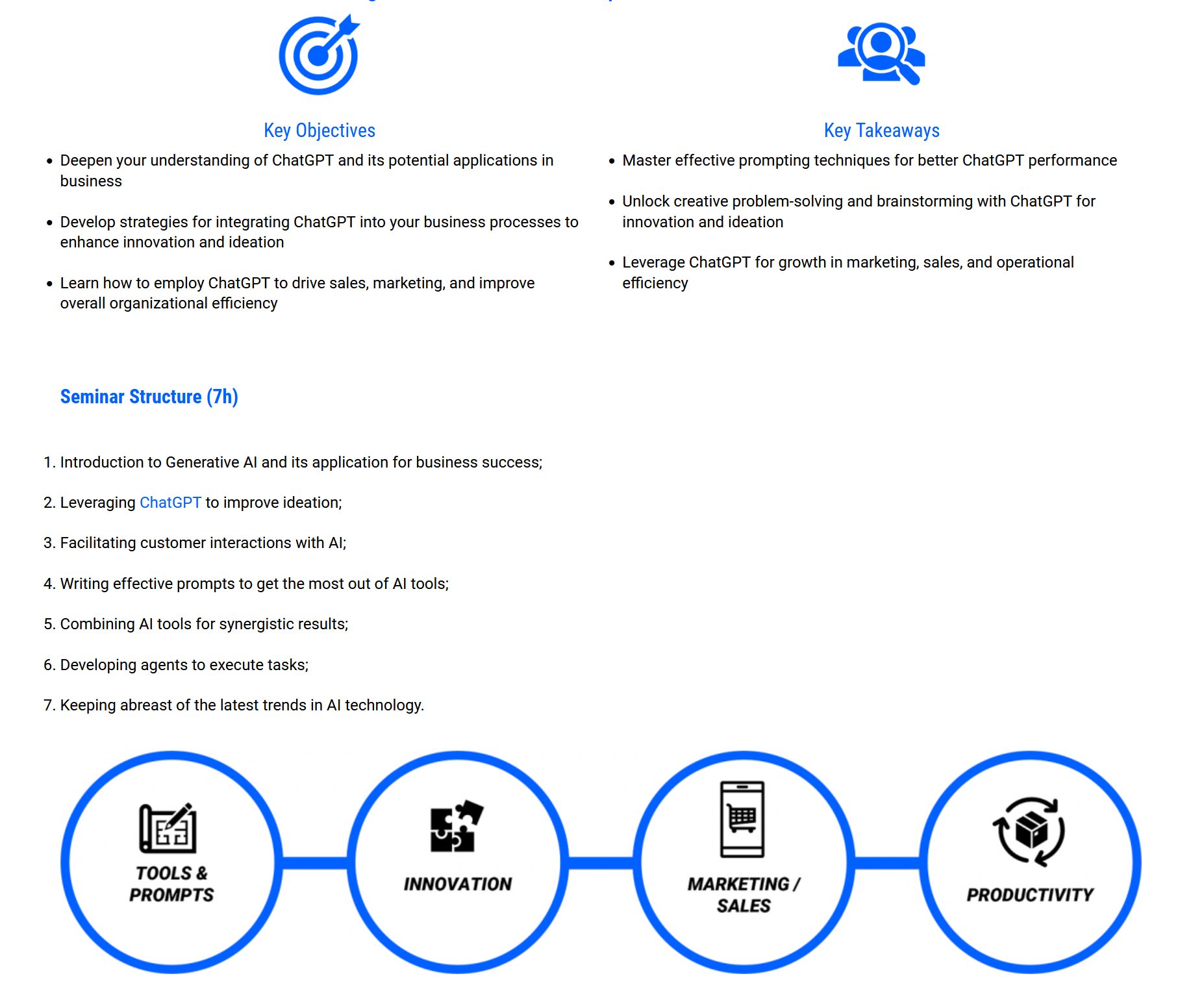 Tools and Platforms
The seminar will make use of the following services:

Collaboration with
Supported by the Computer Vision Club